Hamjin Clay Magnets [PRE-ORDER]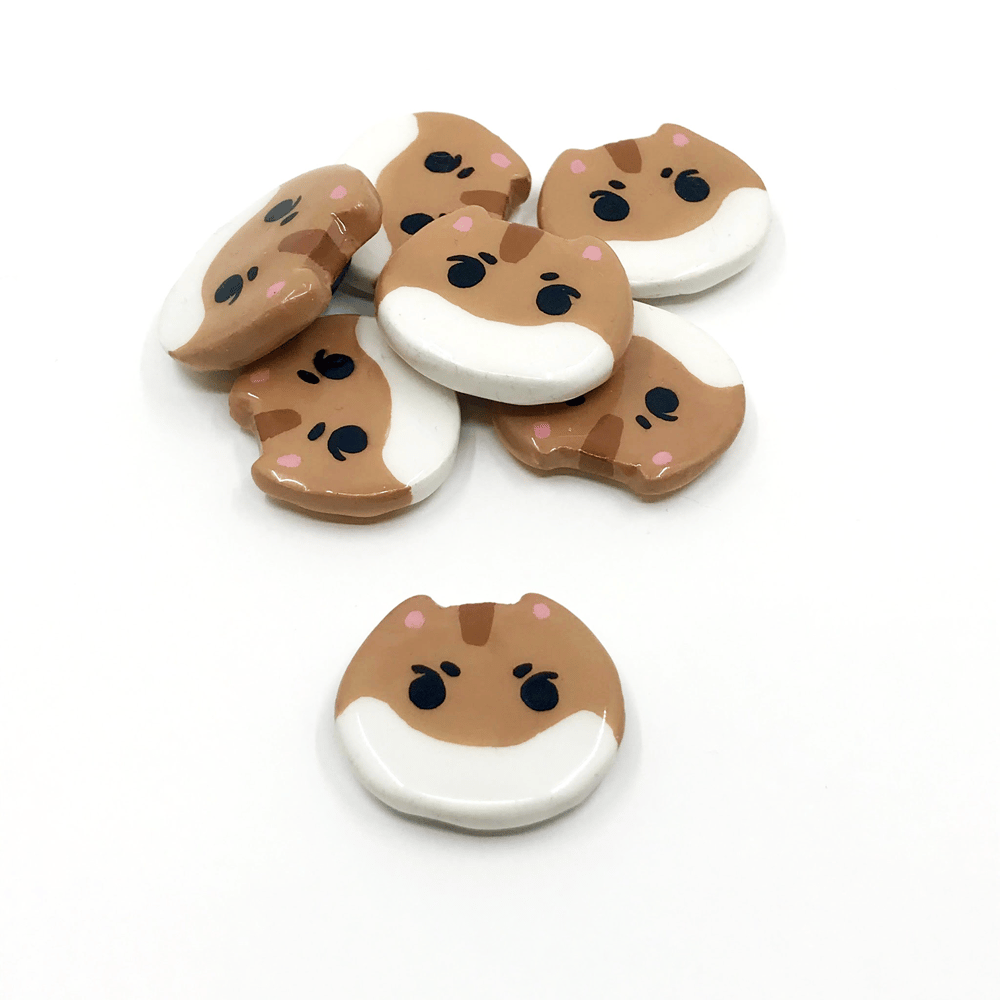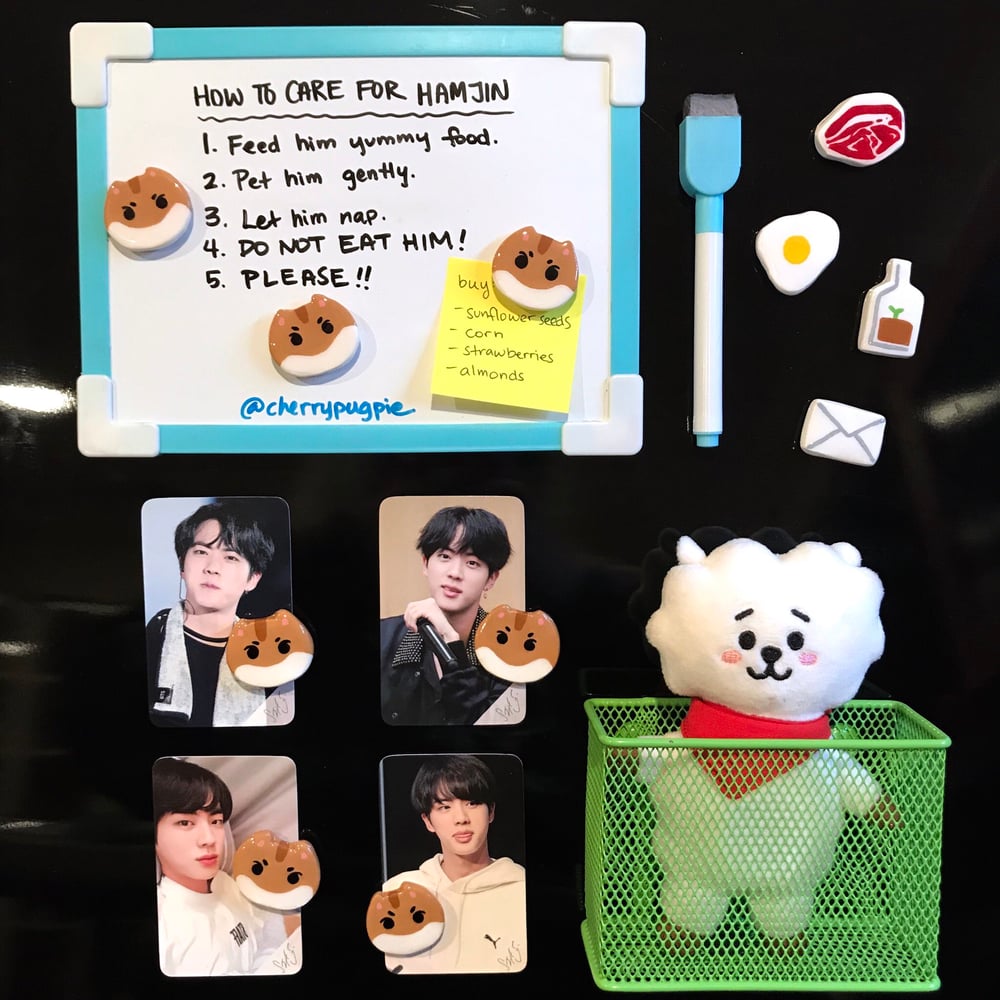 Completely handmade and hand painted from scratch! Made out of polymer clay, painted with acrylic or gouache, and protected with a thick coat of UV resin. Some differences will occur as each piece is unique.
*NOT EDIBLE
Pre-orders end May 17th. Expected to ship late May/early June.