Yoongi Beanie PRE-ORDER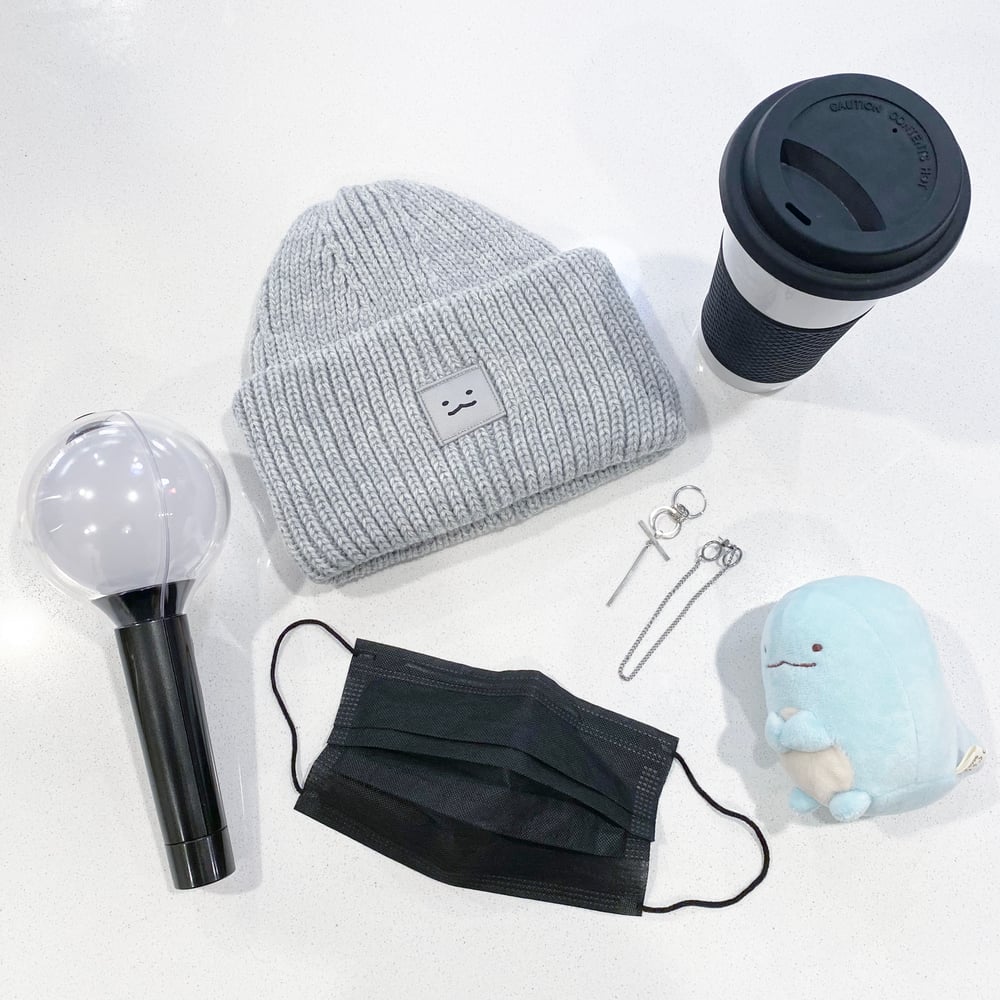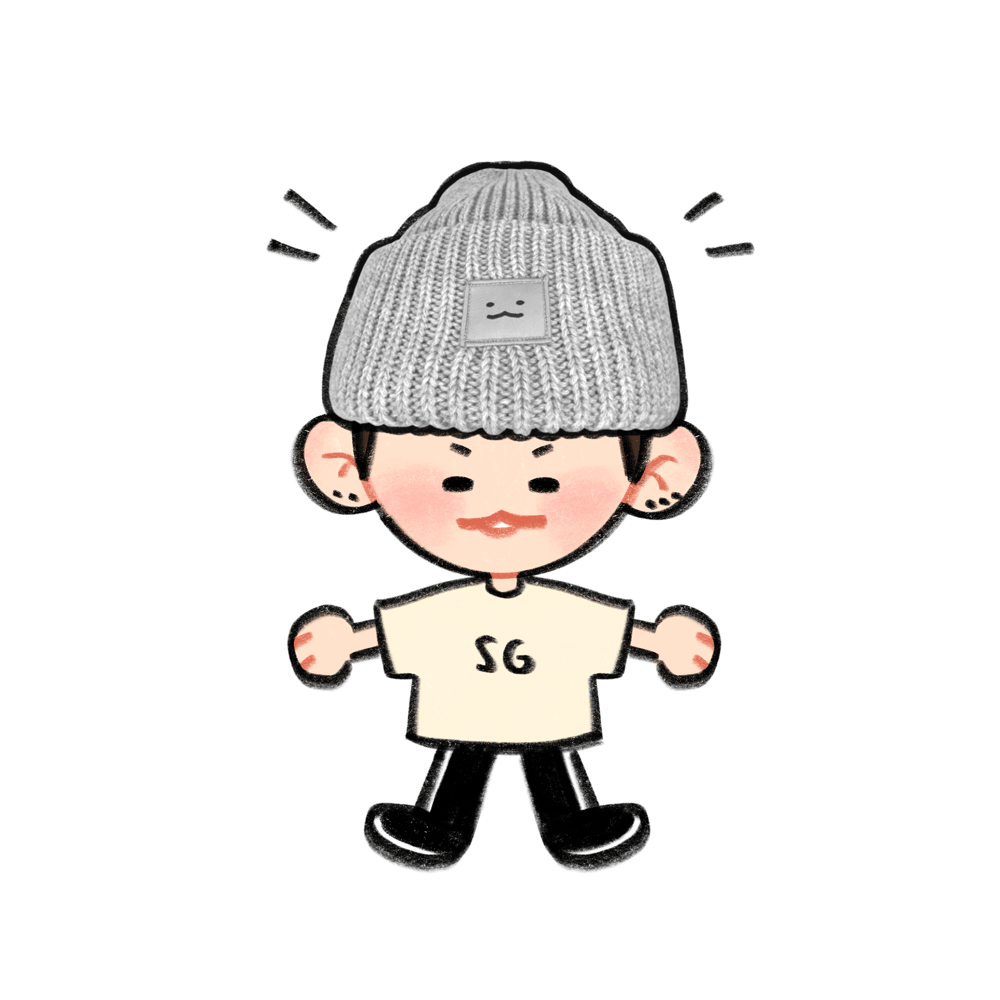 Thick, knitted beanie featuring an embroidered patch design with that.....nya face Yoongi makes. You know the one.
SUPER soft and plush. Very stretchy and can fit larger heads!
—
Pre-orders open Saturday, Feb. 20th at 09h00 PST (GMT-8) and will close March 9th at 23h59 PST (GMT-8).
PLEASE NOTE: THIS IS A PRE-ORDER! Production for the beanies will not start until March, and as such there will be a waiting period of at least 6-8 weeks for production, and at least another 1-2 weeks for shipping. Please understand that you will NOT be receiving your beanie until all production is finished and the beanies have arrived to me. If there are delays in the production or shipping I will do my best to make announcements to alert you of these changes, but please understand there are always these risks when joining pre-orders!
Thank you for your patience and your ongoing support!
List of GOs for international buyers: https://twitter.com/cherrypugpie/status/1363172651783524352?s=20